Letter to the editor
Mike Mitchell for Walla Walla Superior Court Judge
I have known Mike Mitchell for almost 30 years. We met when I took a job scrubbing clubs at Walla Walla Country Club as I was going to college. I later served the Walla Walla Valley in the education system, as coach, teacher, principal, central office administrator and currently work for CH2MHILL. Through it all Mike has treated me the same with a highly level of respect and thoughtfulness. I have found Mike to be trustworthy. There was a time (like everyone) I struggled with a very sensitive issue. I went to Mike for some assistance. Mike was supportive and offered to assist. He has a great understanding of the human condition, a tool that I believe is very necessary to fill the role as Superior Court Judge.
Mike's experience in legal/judicial law is extensive (criminal cases, civil matters, divorces, juvenile, domestic violence cases etc..) spanning 42 years in all areas of law, providing him the necessary tools and skills to serve the individuals that enter the courtroom. I am sure that his opponent is a nice man but simply put when you compare qualifications Mike becomes the clear choice.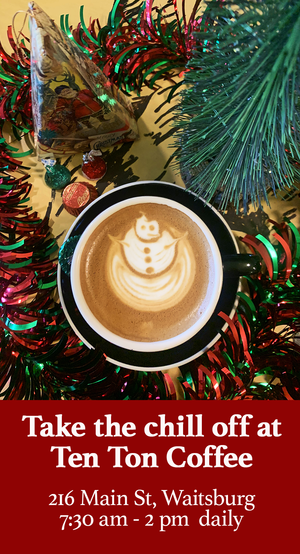 Please join me and vote for Mike Mitchell for Walla Walla Superior Court Judge at our General Election in November. I believe he would pay your vote a great compliment.
Vincent Jimenez