Howard P. Smith
January 26, 1933—September 21, 2020
Howard Preston Smith, 87 of Waitsburg, Washington passed away Monday September 21st at his daughter's home in Dayton, Washington surrounded by family. Howard was born in Walla Walla, WA to Jake and Frances Smith. He graduated from Waitsburg High School in 1951 and attended WSU for one semester before being called home to take over the reins of the family farm where he continued raising wheat for the rest of his life. Howard had very strong work ethics and took pride in raising quality crops and certified seed. His other passion was market steer shows and bull sales. He especially enjoyed the National Western Livestock Show in Denver, Colorado, which he attended for many years, purchasing bulls for friends.
He married Dona Jean Weeks on February 1, 1953 in Walla Walla and they raised four children on the family farm. Howard was a member of the Waitsburg Presbyterian Church, Waitsburg Lions Club, Waitsburg Masonic Lodge, Walla Walla Elks Club, Walla Walla Country Club, Washington Association of Wheat Growers, Washington State Crop Improvement Association, and Northwest Grain Growers.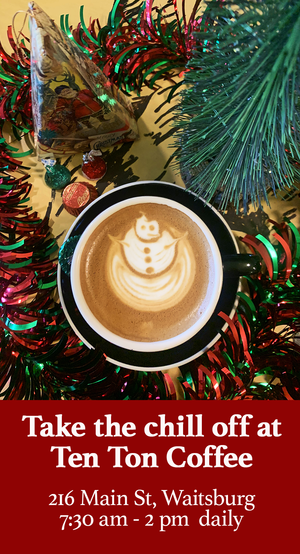 Howard is survived by his wife Dona Jean of 67 years, son Howard Jr (Marilou), daughters Debra (Greg) Davison, Lauri (John) McKinley, Pam (Andy) Hermanns, sisters Lassie Wittman and Jill (John) Wood, seven grandchildren and 10 great grandchildren. He was preceded in death by his parents. A graveside service at the Odd Fellow Cemetery in Waitsburg will be held at 2 p.m. on October 24th. Memorials can be made to WW Fair & Frontier Days for a scholarship in Howard's name to the exhibitor with the Grand Champion Market Steer , Walla Walla Hospice or a donor of your choice through Herring Groseclose Funeral Home.